Sell Your Vessel With Silver King Yachts
Professional Representation
Choosing The Correct Representation Will Drastically Affect The Time It Takes For Your Vessel To Sell, As Well As The Final Sales Price.
At Silver King Yachts, Our Team Knows What It Takes To Sell Your Vessel.
It Is Not Just About Where Your Boat Is Marketed, But Who Is Marketing Your Vessel.
Our Team Of Brokers Consists Of Trained Industry Professionals That Will Navigate All Obstacles To Make Sure That You As A Seller Can Relax And Let Us Handle The Entire Transaction, From Start To Finish.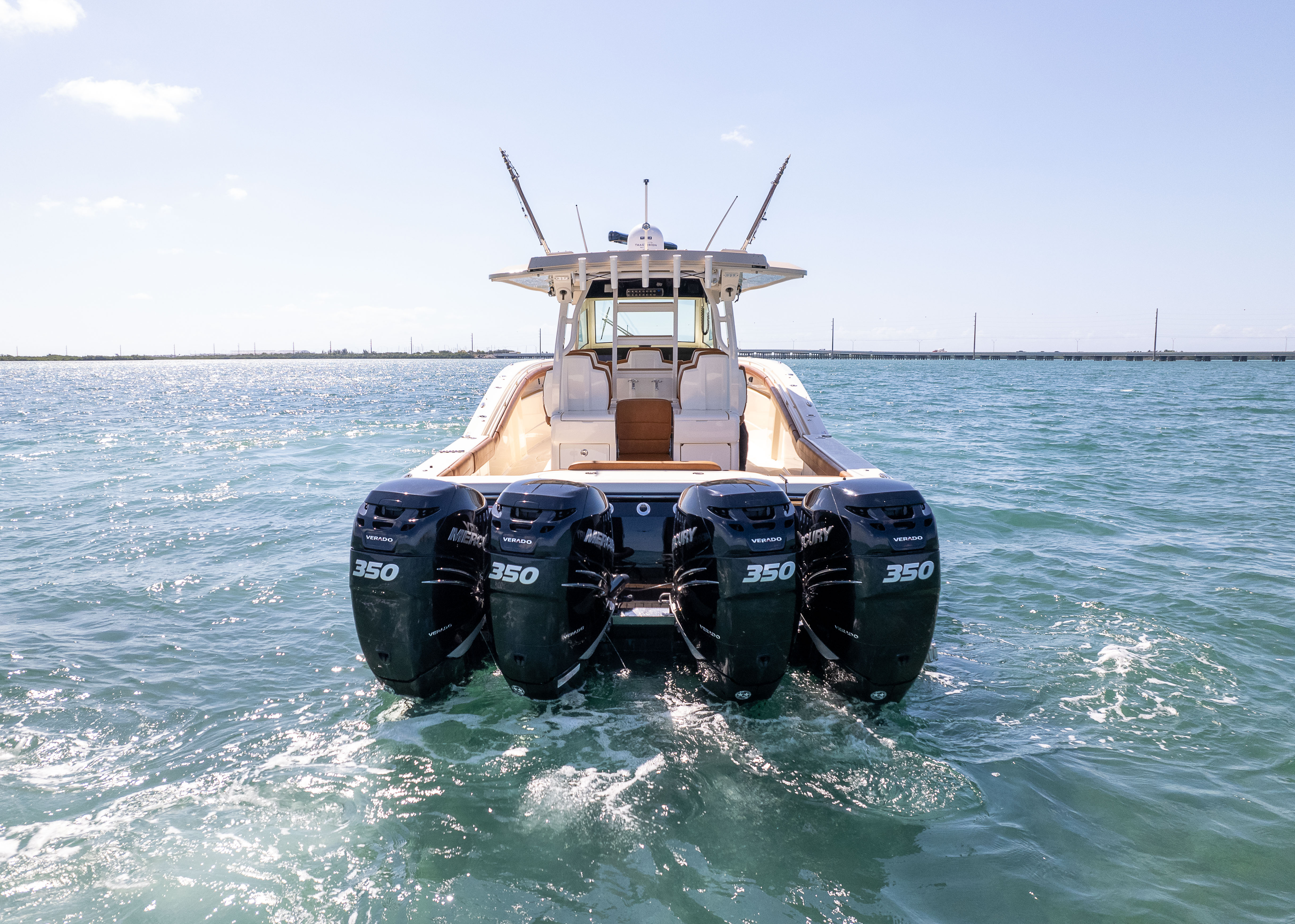 Specialized Media Production
Generating Excitement 
Our Team Of Professional Videographers Create An Exciting Immersive Experience For Potential Buyers To Get Excited About.
We Sell & Ship Vessels To Clients All Around The Globe, These Videos Help Reassure The Buyer That Yours Is Worth Traveling To See, As Well As Giving Them Something To Keep Them Excited And Show Their Friends In The Interim.
Our Brokers Work Alongside The Media Team For The Photo & Video Shoots To Make Sure Your Video Is Tailored To Your Vessel And Showcases All Of Its Features.
After All, Shopping For A New Boat Or Yacht Should Be Exciting!
Expert Photo Shoots
First Impressions Are Everything! 
The Photos Are Where Every Potential Buyer Starts, And Sets The First Impression.
Our Photographers Take Hundreds Of Photos While On Shoots & Select Only The Best Ones To Make Sure Your Vessel Is Showcased Absolutely Perfect.
Our Brokers Work With The Media Team To Go The Extra Mile When Arranging The Photos In Each Listing To Provide A "Walk Through" Style Listing, Where Our Potential Buyers Can Feel As If They Are On Board While Clicking Through The Photos.
Visit Our Featured Listings Page, Our Work Speaks For Itself!